For 15 years we have been taking on projects of all kinds in East Tennessee. We build and renovate homes and businesses, large and small. Sometimes we're creating beautiful spaces for work or play. Other times we're tackling catastrophes. We've built industrial kitchens and shored failing foundations. We've restored century old brick, constructed laboratories, and fixed leaky faucets. We don't have a specialty. We have a calling.
Follow us on Facebook for photos and updates.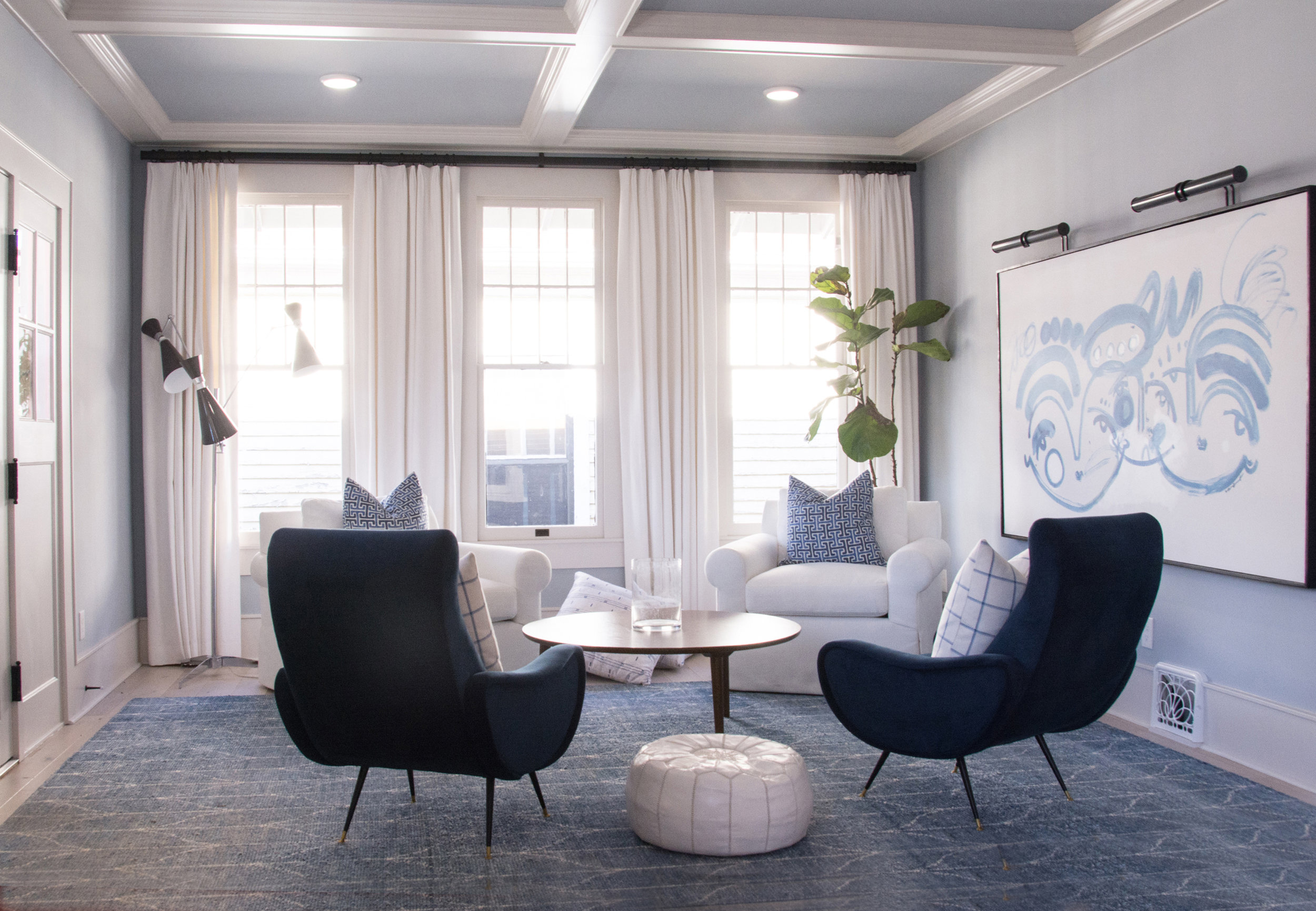 commercial
Tillman is equipped with the experience for a variety of commercial construction projects.
residential
What does your dream home look like? How do I fix this tile shower? What if this wall had a window? These are all very different questions, but all ones we can answer. We can build from the ground up or we can transform your old kitchen. We can also do little things like installing a light switch or re-caulk around tubs. Oh, and we built a house on t.v.
What kind of project do you have?
consulting
We provide consulting services to lenders and owners including: loan draw approvals, abbreviated property condition assessments, owner's representation, third-party inspections, expert witness / testimony, feasibility / construction outlook analysis, scope of work review / bid analysis.
Loan draw approvals
We review loan draw applications for lenders and their clients. We make site inspections, write reports, and don't slow the project down.
construction monitoring
We provide responsible and responsive oversight with third-party project oversight.
apca reports
We help business owners purchasing buildings identify problems and potential when making real estate decisions with a contractor's perspective.